An air conditioning system consists of many interconnected parts. If one of them is not working properly, it can cause problems for the whole system.

A maintenance routine helps detect these small problems before they worsen. However, it's more than just a preventive measure. Here are some more reasons why a regular A/C tune-up is necessary:

1. Lower A/C Bill
If your air conditioner is clogged or has problems, it will compensate by working harder — needing more energy to do so. This translates to a higher electricity bill. So if you want to lower your bill, you need to keep your air cooling system in tip-top shape with regular maintenance.
2. Lower Repair Cost
You might think that as long as your A/C unit is working, it doesn't need a tune-up. But as the saying goes, "prevention is better than cure." Most repair problems can usually be avoided or managed during a maintenance routine, saving you more money in the long run.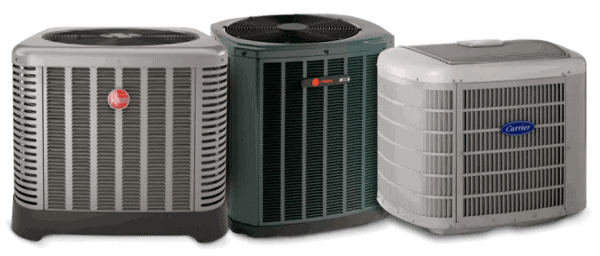 3. Increased A/C Lifespan
The better you take care of things, the longer they last. The same thing goes with air conditioners. With regular maintenance, your A/C can provide you with comfort for many years, giving you your money's worth. Without it, you might expect it to run optimally for a couple of years.
4. High-performing Cooling System
Your A/C sucks in air, cools it down, and blows it out again. Eventually, it will collect dust and some debris that can cause damage, not only to your A/C, but also to your health. With regular maintenance, your A/C is kept clean and tuned-up to its best performance, ensuring that it provides you with cool and clean air every time.