Proper maintenance is essential to keep your HVAC system performing at its best. Keep in mind that even quality HVAC units from well-known manufacturers like Rheem also need some TLC.
In addition to maintaining your home's comfort and security, a well-tuned HVAC can also help save you money on energy bills. Here are some HVAC maintenance tips that can help prevent costly repairs.
Tip #1: Check the filter. 
Dirty or clogged filters can cause severe damages to your HVAC system. That's why you should check and clean or replace the filters regularly. Replace the filter as indicated by your system and filter manufacturer, typically every 60-90 days. If you have pets indoors, consider using specialized filters and replacing the filters more often.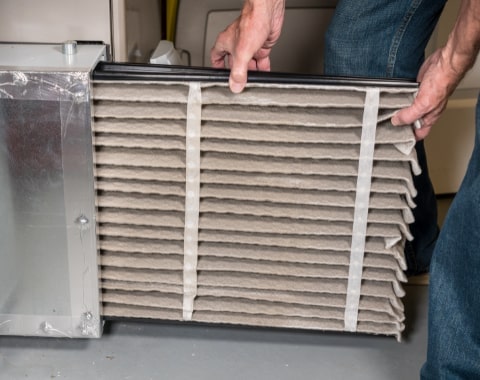 Tip #2: Clean the Condenser Coils. 
Like air filters, it is also essential to check and clean the condenser coils. Well-maintained condenser coils can also help the heat pump to function more efficiently. Experts recommend doing this twice a year. However, you may need to do this more often if there are many trees on your property.
Tip #3: Schedule A Tune-Up.
Maintenance and tune-up services from professionals are some of the best ways to prolong the lifespan of your HVAC system. Just be sure to hire a reliable Tampa HVAC company. One way to do this is to check out Rheem's Pro Partners. We are proud to be one of Rheem's HVAC professionals. 
Tune-up services usually include the following:
Thorough system inspection

Unit cleanup (filters, coils, drain lines, fan)

Leak checkup 

Security check 

Comfort Air offers a full range of HVAC maintenance and tune-up services. Our skilled technicians use state-of-the-art tools and equipment to provide you with the best results.
Tip #4: Check Your Thermostat. 
When the AC is not working, we always assume that the problem is the unit. Be sure to check the thermostat, as well, to see if it needs repair. Consider upgrading to EcoNet Smart thermostat. This programmable thermostat allows you to adjust the temperature according to your preference.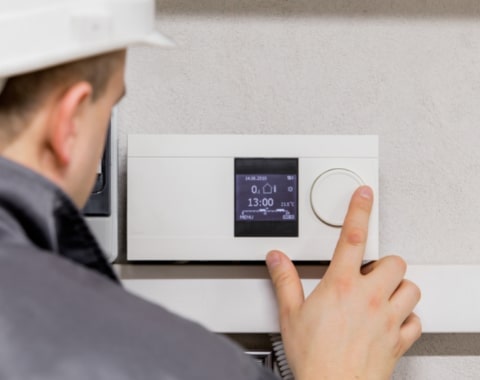 Let Comfort Air professionals help you with your HVAC system maintenance and repairs!
These are just some things you can do to keep your HVAC running efficiently and prevent costly repairs. If you need help with your cooling and heating system, please call us at 813 898-4736 or you can click this link to send your queries.
Call us today!